Team and Testimonials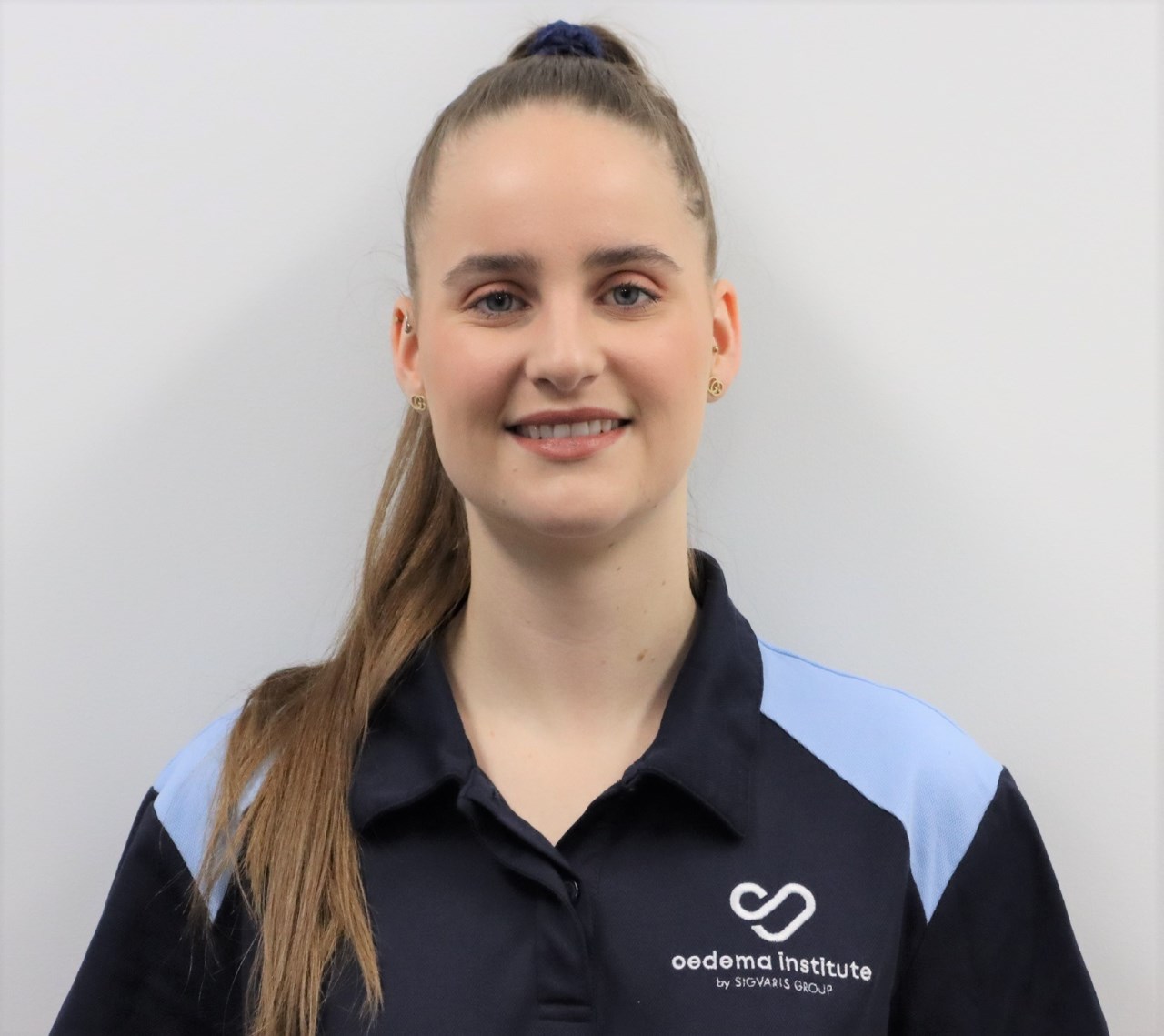 Dr Samantha Jones - Osteopath
Graduating RMIT in 2019 with Bachelor of Health Science / Bachelor of Applied Science (Osteopathy), my passion is helping people & achieving the best outcome possible. Currently completing lymphoedema accreditation. I enjoy cooking in my free time.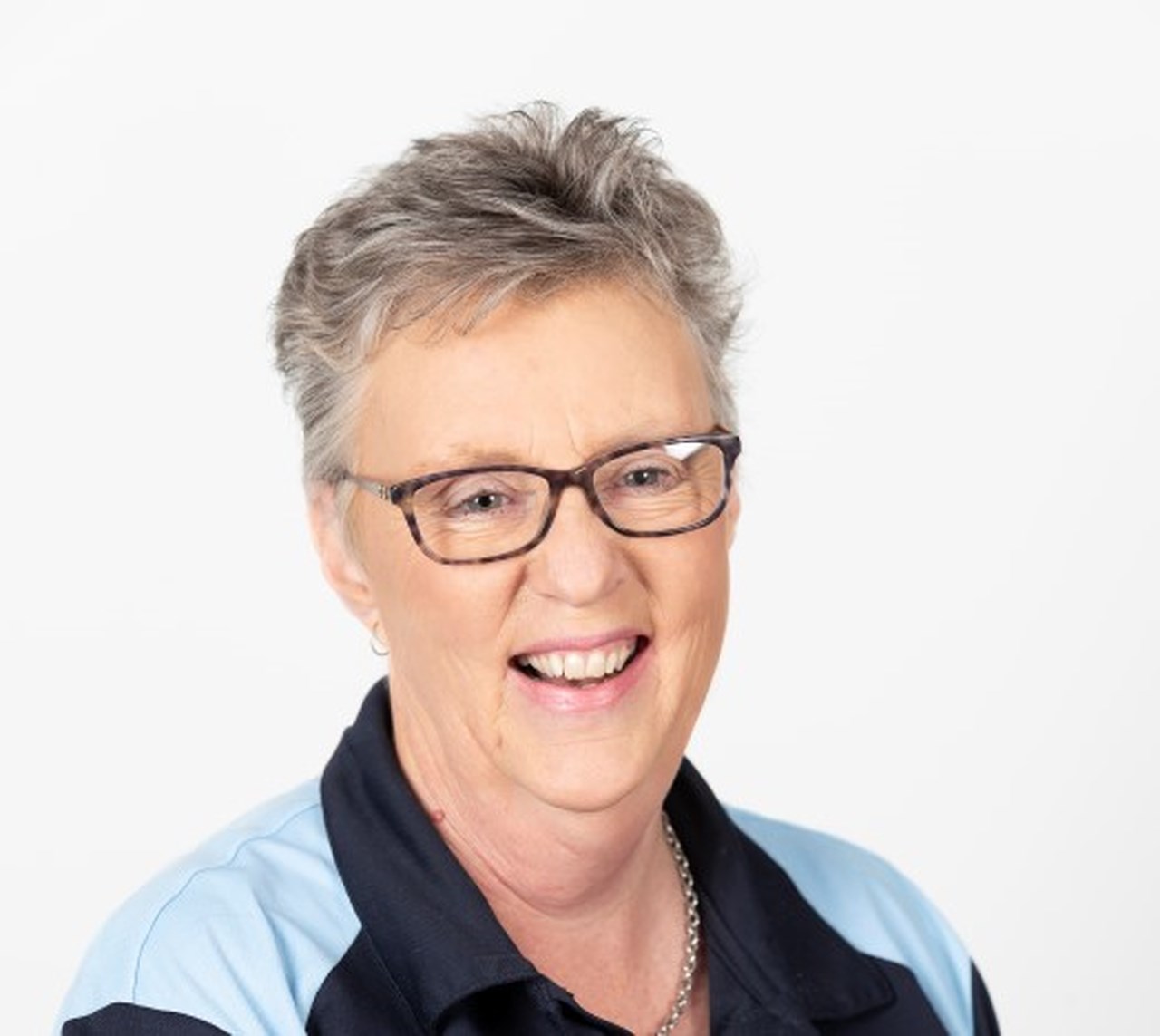 Susan Butcher - Clinical Manager
In the health industry over 18yrs. Clinic owner, qualified & experienced lymphoedema therapist, Australian Lymphology Association Board Member. Committed to making a difference in the lives of patients with chronic conditions.
Julian Butcher - Practice Manager
Experienced in management & admin, with a laser focus on the needs of the patient. Enjoys cars, food, music, travel & different cultures. Learning Spanish & likes the "Melbourne Lifestyle" (the weather not so much!).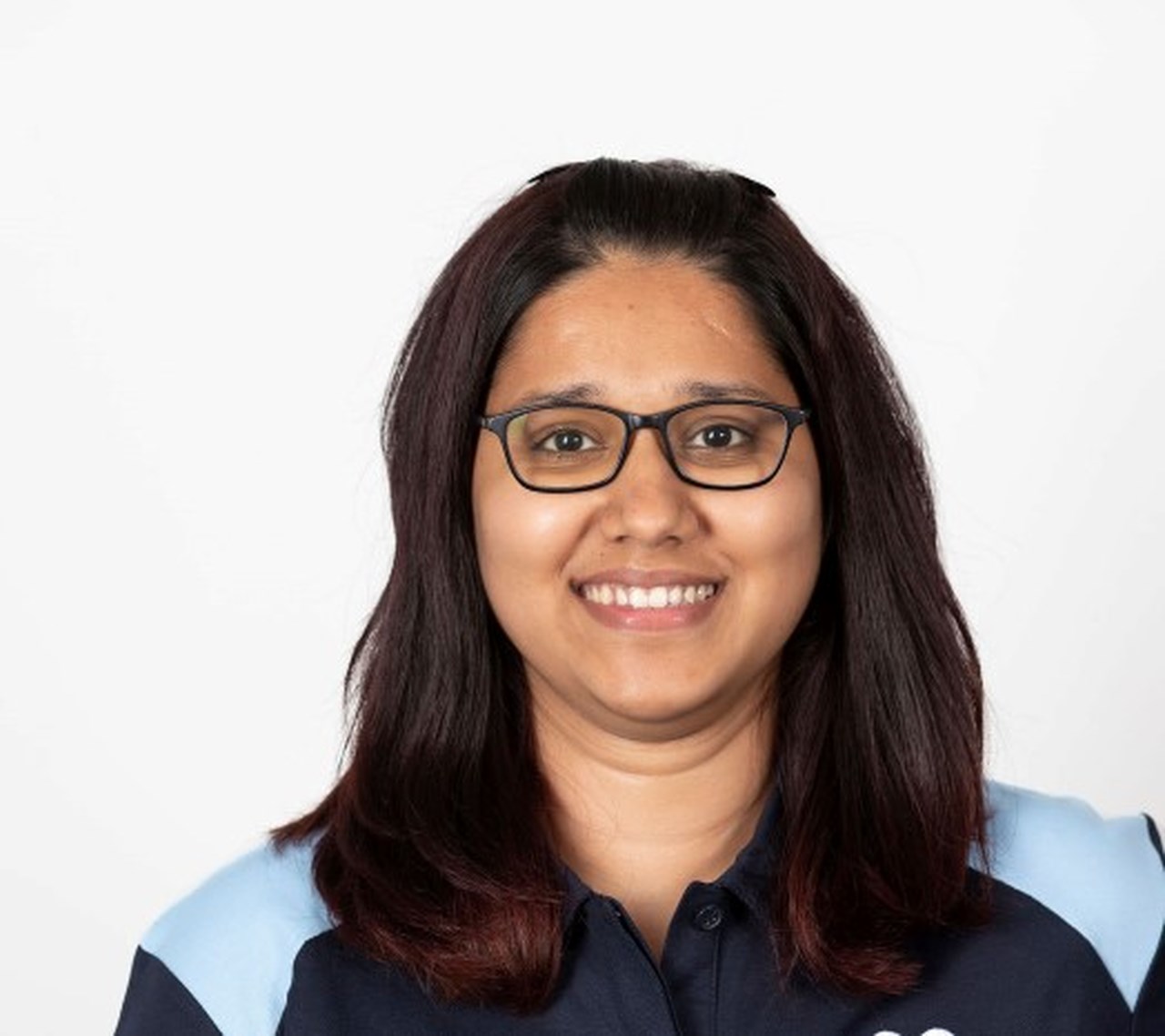 Alverno Gargi Chelote - Administration
Background in medicine. Master's degree in Health & Human Services Management & specialization in Business Administration. Passionate in facilitating better health outcomes. Loves animals, travelling & dining.
Dianne
"I can't thank enough the wonderful staff at the Oedema Institute clinic for all their support and help with my problems with my legs retaining fluid and diagnosing my problem with my lymphatic system. The treatment is finally giving me some help and already giving me a lot of relief from pain and with their help l am looking forward to having a lot better life. I am also thrilled that I am finally loosing inches off my legs and it's giving me the incentive to want more, and so l am happily doing all l can to get better, so thank you again Sue and Makensie and all the great team at the Oedema Institute."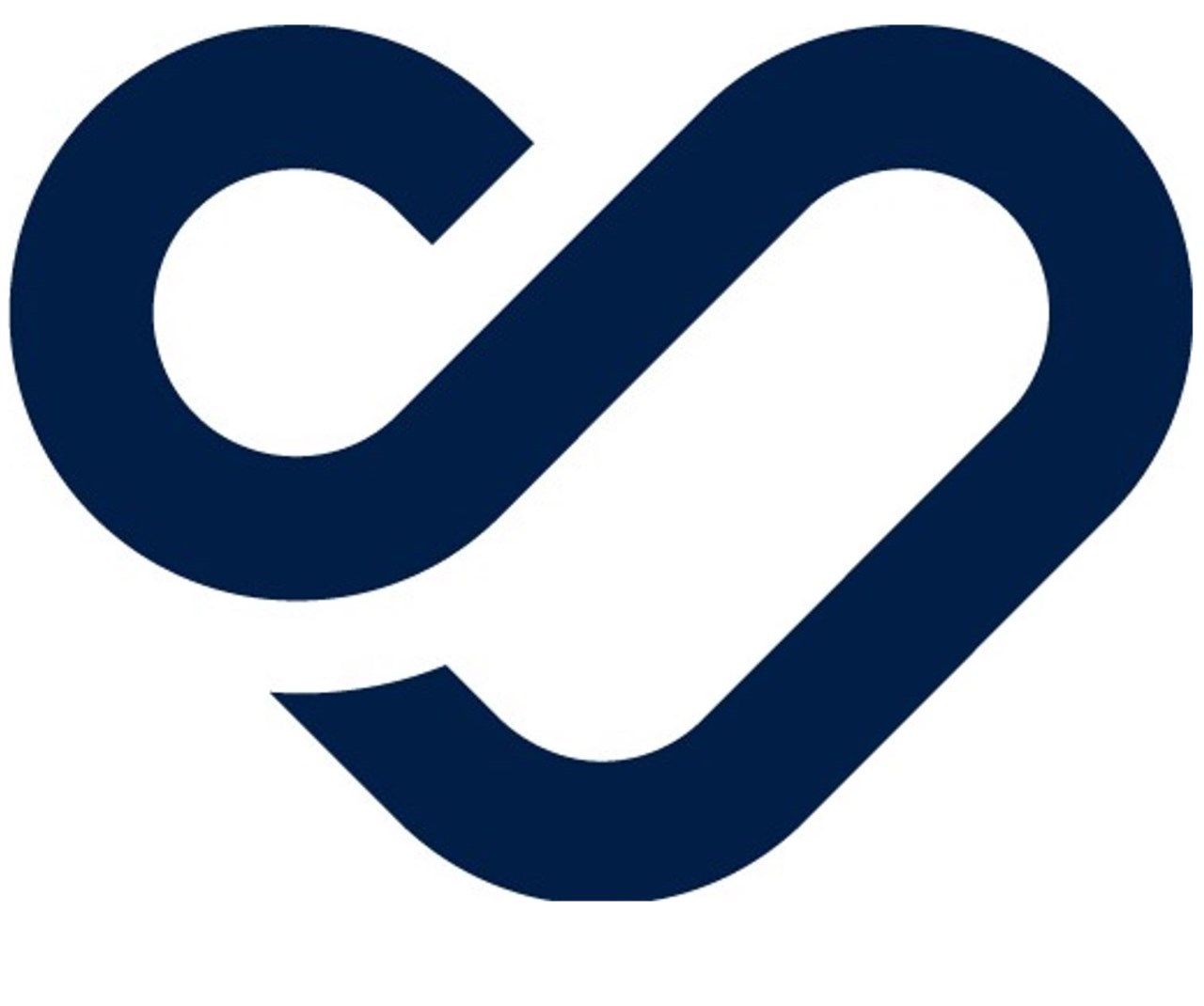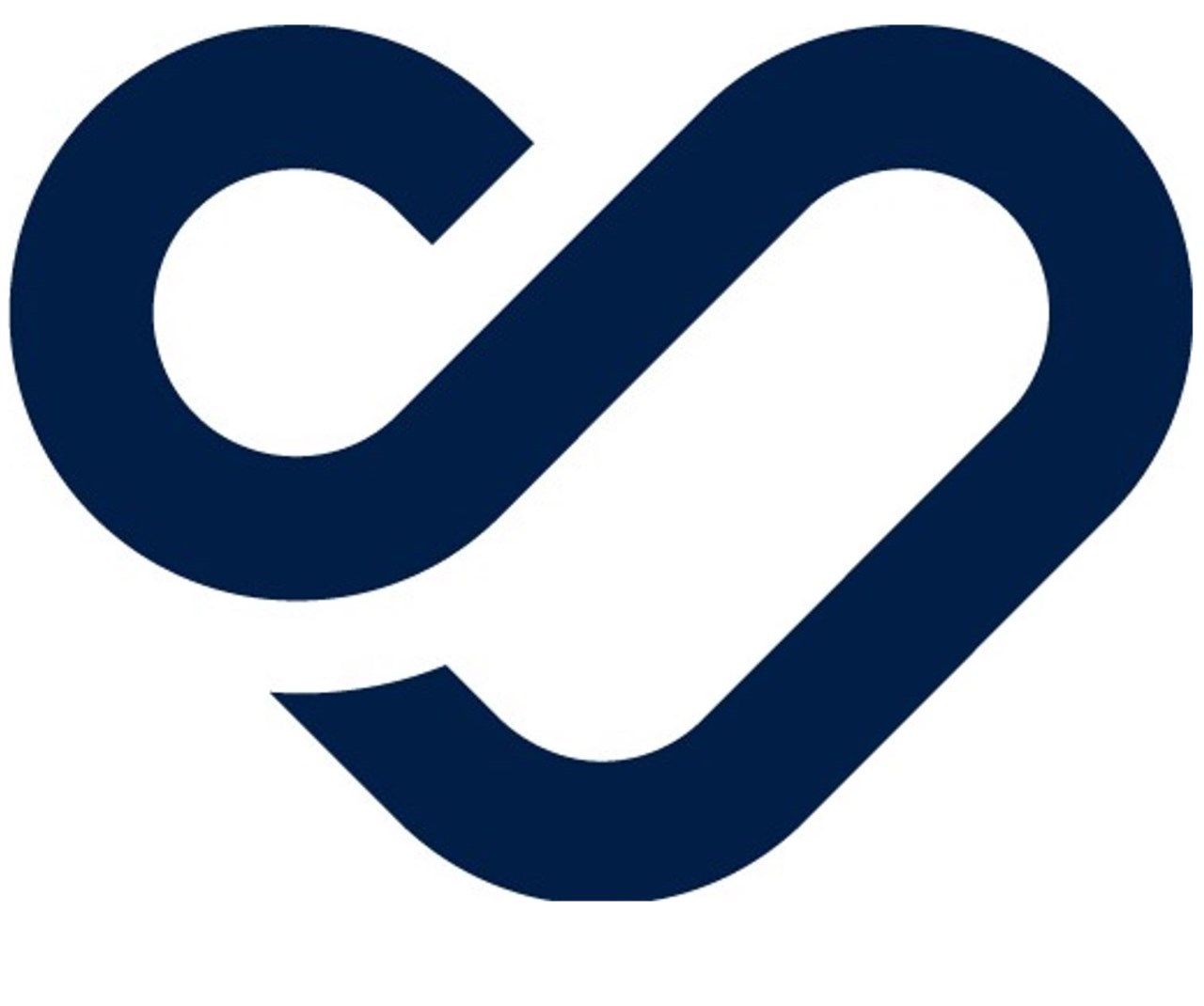 Vito
"I would like to say thank you and my appreciation to Susan Butcher and her team at Oedema Institute for the help and support they have given me. I went in to have my lower legs measured up for new compression garments and receive laser treatment, and to my surprise the compression garments I required were available on the spot. I was happy I did not have to wait a week or more for the compression garments. I was fitted with the new garments straight away and that afternoon when I was at home I had to re-tension the straps on the garments more than once that same day due to the decrease in fluid volume. I was very happy. Thank you to all at Oedema Institute."
Rikki
"I have had several Lymphatic Drainage Massages and treatments from Sue and the team at the Oedema Institute and cannot recommend them enough. The professional staff made me feel extremely comfortable and their expertise was evident. I always leave the clinic feeling lighter, happier and healthier. I believe everyone should have several Lymphatic Drainage Massages per year. This is a treatment that needs to be a part of everyone's lives and regular health management."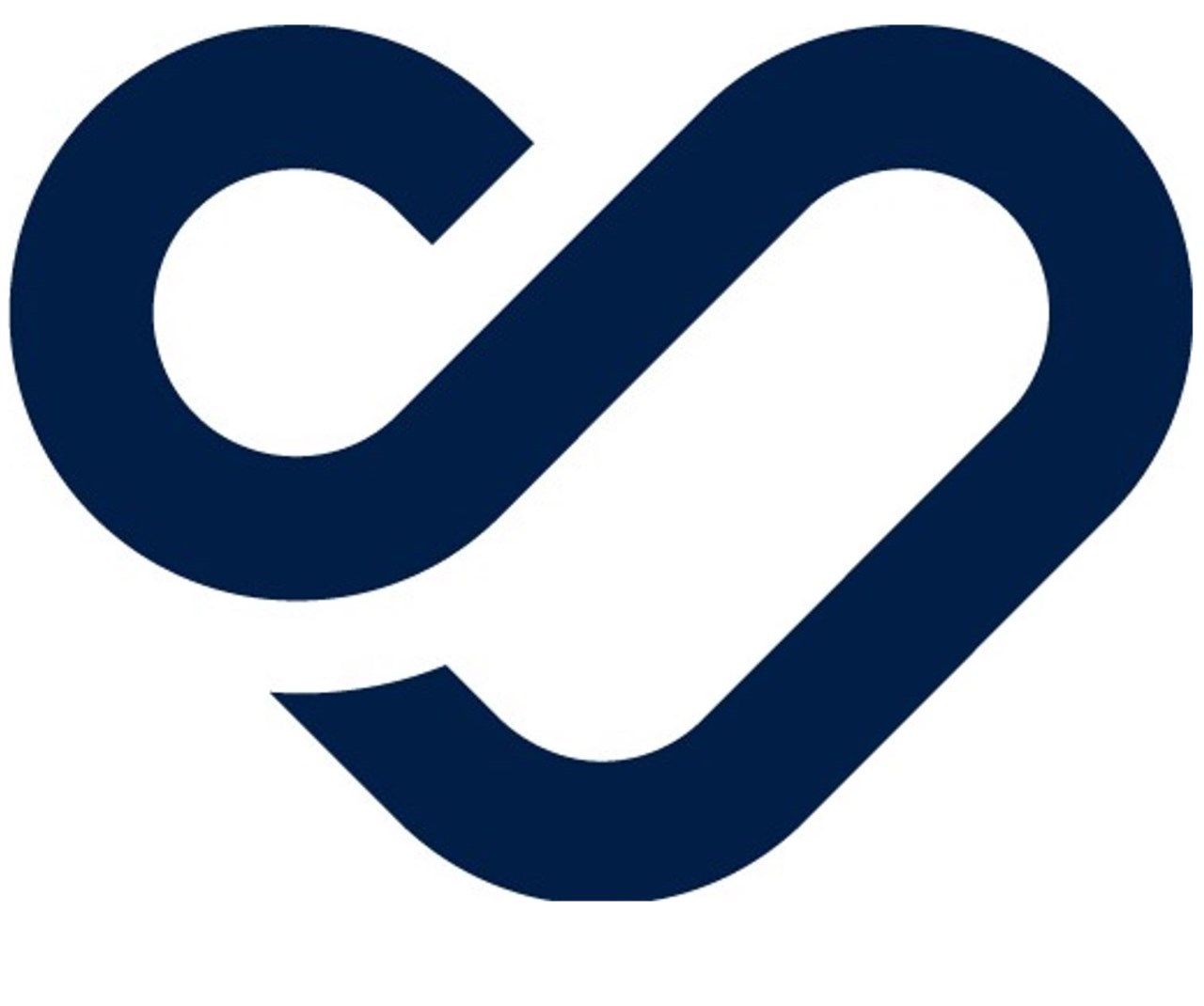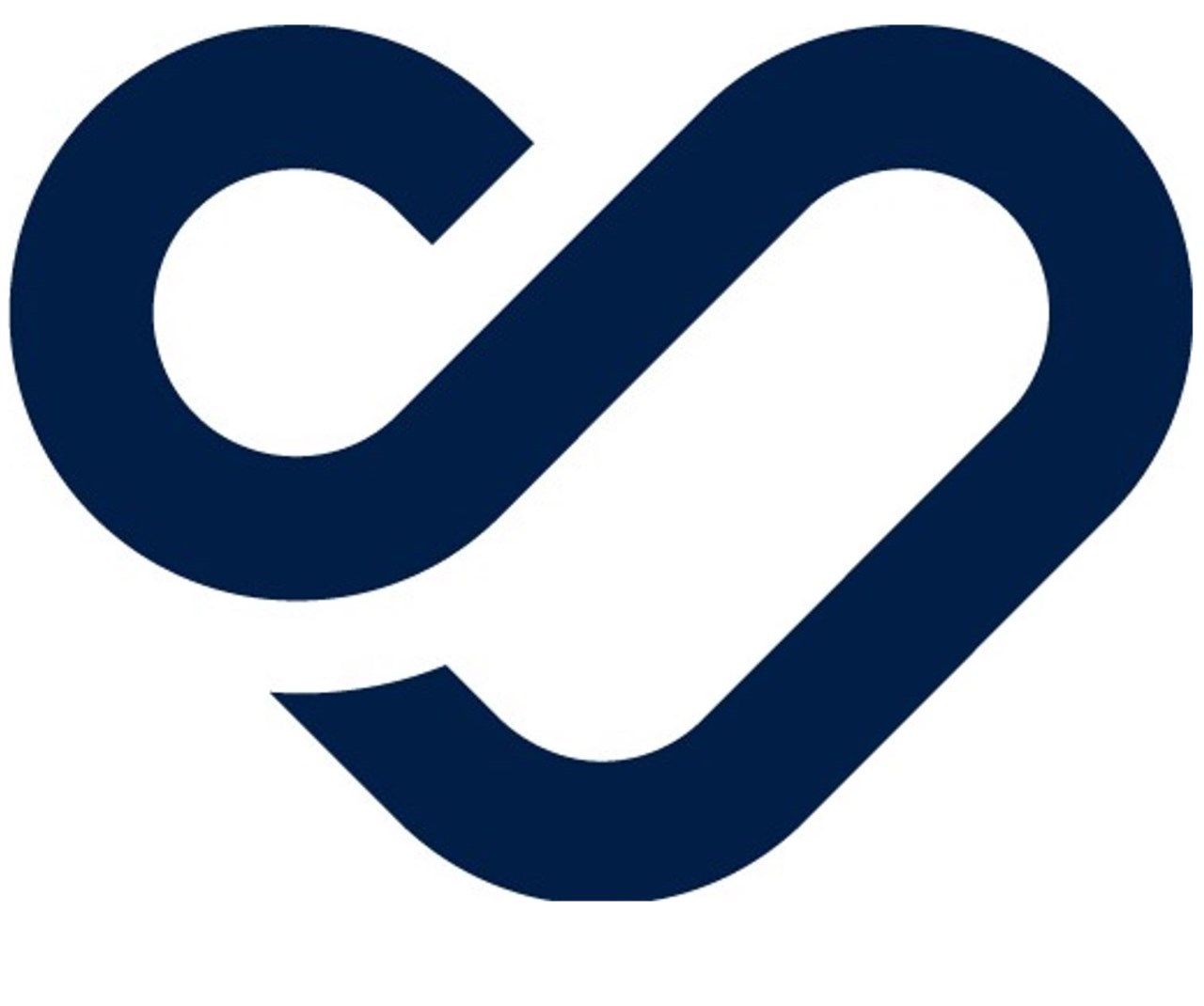 Rita
"I have had many challenges with finding a doctor to diagnose me with Lipoedema. I made an appointment and was seen by Susan and Makensie. I was treated with dignity, respect and my care in mind. For the first time in my 50 years of age, I came to understand my condition and the reason for the pain I have been experiencing. I was given clear and concise information and in simple terms and never without caring for me as a human. There was empathy, understanding and care given to me at all times. I can honestly say there has been less pain (about 15%) in my legs and much more ability to stand longer, walk stronger and be more mobile comparatively. Their follow up with me has also been exceptional and have also referred me to a Myotherapist locally that could possibly help me with exercise requirements going forward. I would strongly recommend anyone suffering with such conditions to see Susan and Makensie as I have been very much satisfied with their service, understanding of my condition and its complexities and the overall personal level of care they took to make me feel comfortable, to enable me to understand the information they provided me with and the provision of overall understanding, empathy and consideration of me as a person in all of this. Seeing these ladies is the best thing I have done to help me with my condition and I cannot thank them enough!"